Note: This itinerary is the copyright of Maremonti Istra Ltd.
Day 1:
Check-in at accommodation:
Free time for individual sightseeing. Overnight
Day 2:
Pula – South Coast of Istria Cape Kamenjak – Pula /40 km-25 miles
Introducing to the guide and informing of the tour programe for next days. Choosing bikes and their adjustments.
Discover with us the magnificent and protected nature reserve Cape Kamenjak. The waters of the sea are nowhere more bluish green and crystal clean than in this locality – the southernmost tip of Istria. The rocky beaches alternate with sandy coves. Kamenjak is situated in a purely natural environment, there are no campsites, hotels or buildings in here. A bit farther on the way, close to the bay of Pinizule, the ancient dinosaur footprints were discovered in the rock slabs several years ago. Upon arrival in Kamenjak, we will drive along a narrow path along beautiful beaches, with a unique view to the open sea's vastness. We will enjoy snacks at the very tip of the Istrian peninsula. Return by bike to Pula with a stopover for wine tasting of the famous Istrian wine served with authentic Istrian cold dishes (prosciutto ham, cheese, sausages).
Overnight stay.
Day 3:
Pula – Fažana – Rovinj – Pula / 40 km-25 miles
Departure from Pula, ride along bike paths away from the main roads, along the beautiful beaches with a unique view to the sea's vastness and the archipelago of the Brijuni Islands National Park. Upon arrival in Fažana (once a small fishing village, nowadays an extremely popular tourist destination), we will stop here for a drink. The trip will then continue along Fažana's coast. On our way to Rovinj, we will ride down gravel roads, pass next to a nature park, an ornithological reserve named Palud. We will arrive in the beautiful town of Rovinj, the most romantic place on the Mediterranean coast. A total of 16 islands, islets and rocks make the town a truly unique place. Free time for individual sightseeing/ lunch in Rovinj. Return transfer to Pula. Overnight stay.
Day 4:
Transfer – Buje (Parenzan) – Grožnjan – Motovun / 40 km
Transfer to Buje, our starting point located 90 km from Pula. The ride along the gravel road for next 10 km will take us to Grožnjan, a small Istrian town of great cultural heritage, in a more recent history known as the "Town of Artists".
There follows a short ride along Grožnjan's narrow and cobbled streets. We will continue our route to Parenzana with a beautiful view to the Mirna valley. Through tunnels and bridges, the road will take us to Livade. We will then cross the Mirna River to reach the other side of the valley and climb towards Motovun, one of the most popular Istrian medieval towns. Here we will enjoy dining in a beautiful setting of a local tavern. Return transfer to accommodation. Overnight stay.
Day 5:
You'll have free time on your last day to relax or explore the town at your leisure.
Departure point
from accommodation
Departure time
If you choose your tour with an airport transfer, please provide your flight arrival and departure times when booking.
Check in: from 13:00
Accommodation
Private apartments or hotels located near the old towns.
Surcharges:
• e-bike /electric bicycle 20 Eur per day
• transfer from Airports, train stations to the accommodation
Important note:
• The tour will be held regardless of weather conditions. In case of bad weather conditions, the Agency will be pleased to offer an exciting alternative tours.
About Payment Methods
Pay on Paypall (instant booking) – The standard payment term is a deposit payment of 30%.
The remaining balance should be settled directly at the agency upon arrival. Payment can also be done in Kuna, Euro or with the following credit cards: Mastercard and Visa.
Payment by bank transfer:
Beneficiary: Maremonti Istra d.o.o., Flavijevska 22, 52100 Pula – Croatia
Bank: Raiffeisenbank Austria, Petrinjska 59, Zagreb, Croatia
IBAN: HR2224840081102426002
SWIFT: RZBHHR2X
All payments will be effected in Euro.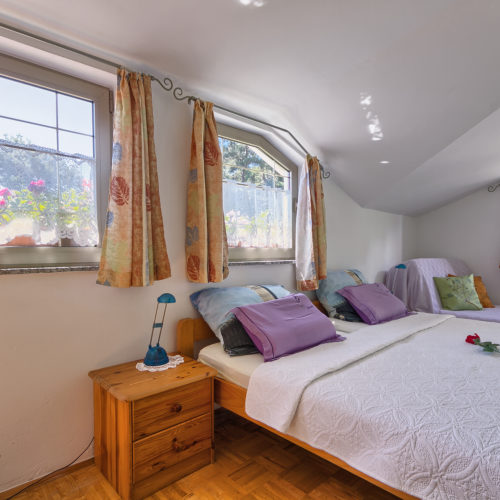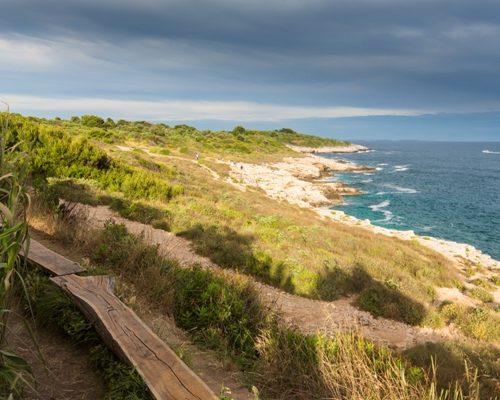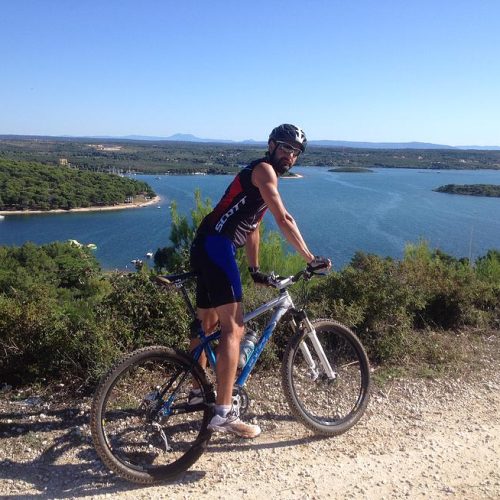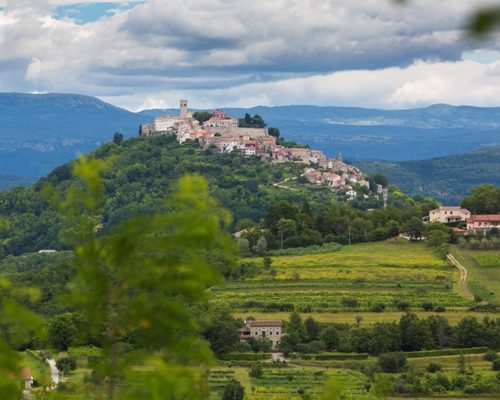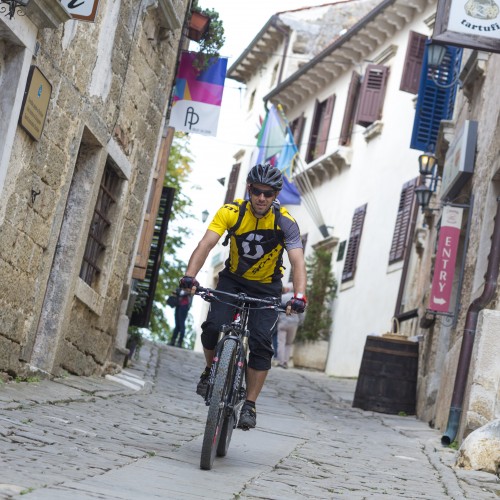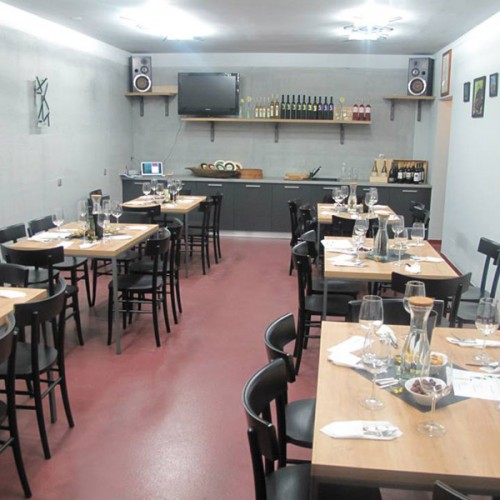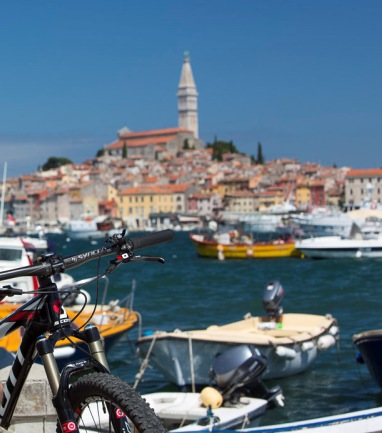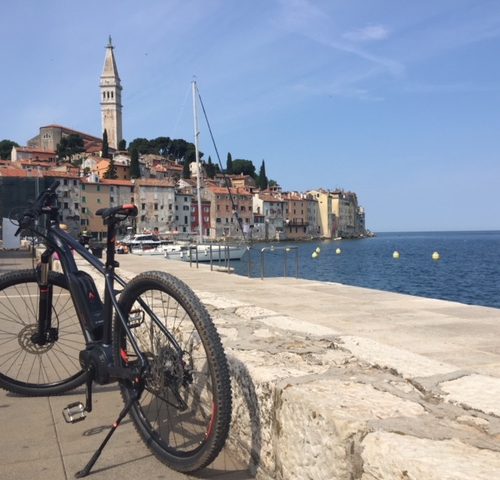 ONLINE PAYMENT INSTRUCTIONS (if available)
1. Select the desired date on calendar
2. Fill in the mandatory fields with a star
3. Terms and conditions; click I Accept
For more information about payments please contact us.